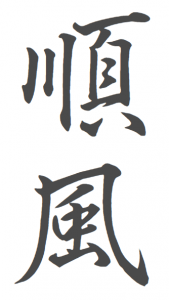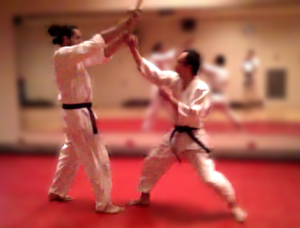 Welcome to the home page of the Classical Martial Arts Club at the University of Toronto.
For a description of our club and its mandate, see the About page.
For information about when and where keiko (training) is held, see the Keiko (Training) page.
For the most up-to-date information about our activities, see the Updates page.